NEW
Steel decks on every SAM Trailer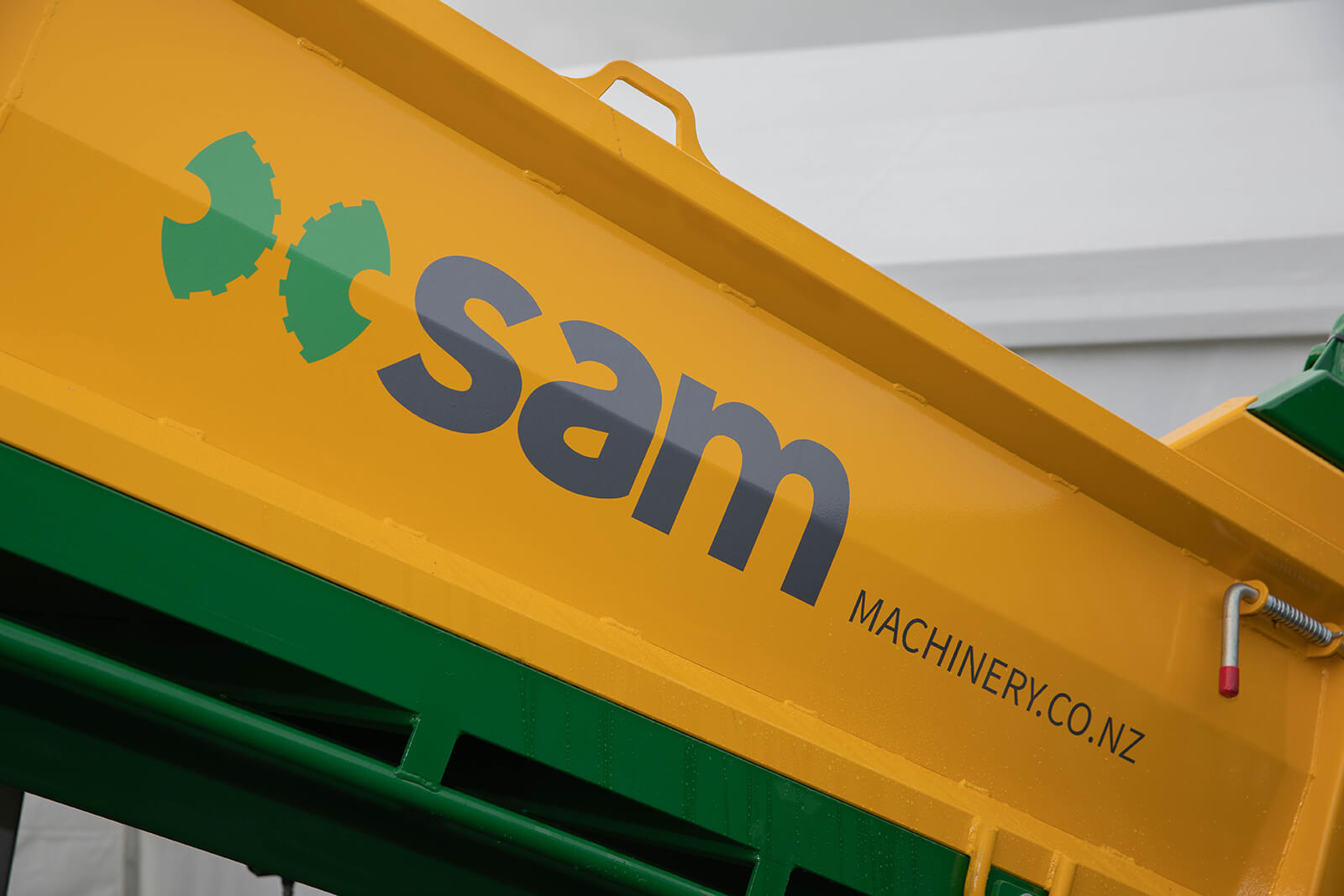 You have spoken and we have listened. Due to positive farmer feedback on larger model steel deck trailers, Core-ten steel is now standard across all SAM Hydraulic Trailer models. Its superior strength and durability means it can take anything you want to throw at it…within reason!
The team can also retrofit older model SAM Trailers if an ageing trailer is still going strong but the timber floor needs replacing.
New models also include drop-down sides as standard. To allow easy access to the deck for side loading. Reliable high-end multistage rams are brought in from Italy. Four and five stage RAMs are used across our larger trailer models. Providing even steeper tipping and lifting power when you need it.
3, 4, 6, 8, 10 tonne SAM Hydraulic Trailers are available within the range.