Trailer
10 Tonne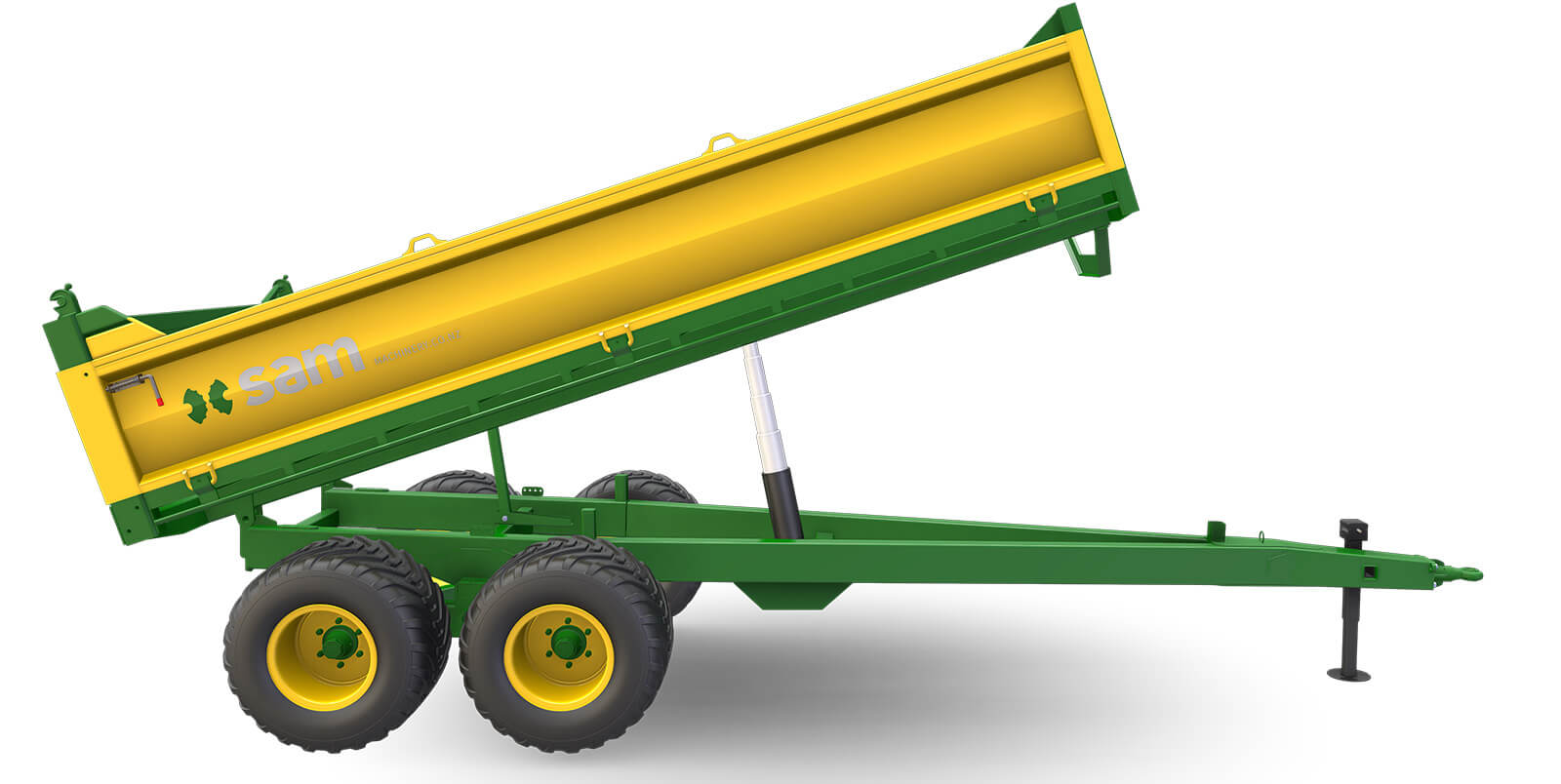 Proudly NZ-made. Since forever.
Rugged, reliable and built to last, SAM Hydraulic Trailers make great working companions. They have been delivering for NZ farmers for decades.
The range is renowned for superior construction, sharp design and extreme strength.
4, 6, 8, 10 tonne models are available.
All come standard with easy to use drop-down sides. The very best high-end components we can find. A mega-strong cor-ten steel deck and versatile spreader tailboard. Deck sizes are nice and wide to fit round bales.
Designed and manufactured with love, right here in New Zealand.
Smart features
Steel deck (cor-ten)

Cor-ten steel decking is now standard on all trailer models due to its superior strength and durability.

Drop-down sides

Drop-down sides allow easy access to the deck for side loading.

Multi-stage ram

Extremely reliable, high-end multi-stage RAMs are sourced from Italy. Five stage RAMs are used, providing even steeper tipping and more lifting power.

Superior paint finish

Shot blasted, primed and two-pot paint finish coated chassis. Gives superb corrosion resistance for the long-term.

Remote greasing

Remote axle-greasing saves time and effort giving you access to all axle greasing points in an easy to reach location. An effective way to improve machine maintenance. Standard on 8 and 10 tonne models only.

Backdoor trip

A hydraulic trip is standard on the 8 and 10 tonne models. Smaller trailers are supplied with a mechanical trip. All come with check chains included.

Swivel coupling

A heavy duty swivel coupling is standard on 8-10 tonne models. More forgiving on varied terrain. You can choose a donut eye for coupling with a quick hitch or the insert option for tractor coupling.

Safety bar

A safety bar locks into place when the deck is up so you can safely work underneath.
Optional extras
LED Lights
Brakes
Hay extension
Skid
Tyre upgrade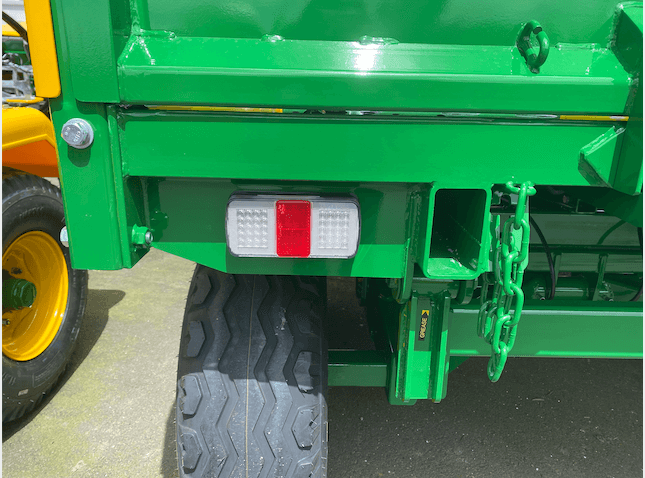 LED Lights
If you are using your machine on the road you will need a set of lights. The flexi mounting boards are made from durable plastic, hardy for knocks and general wear and tear. Weatherproof lights are LED and plug directly into your power source.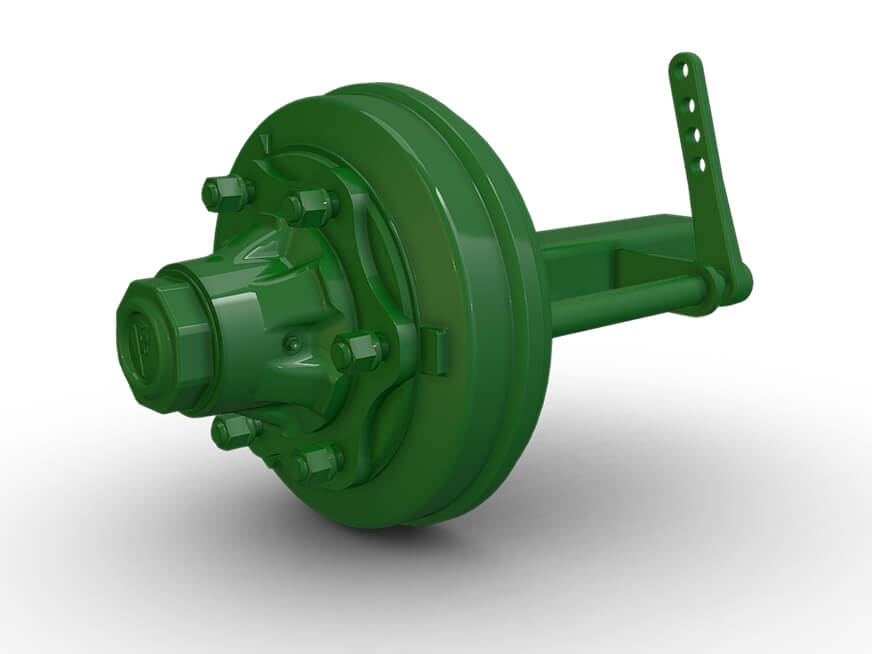 Brakes
Brakes are available for tandem axle machines. They are usually located on the front hubs only. The brake system chosen had been well-proven over the years and is reliable.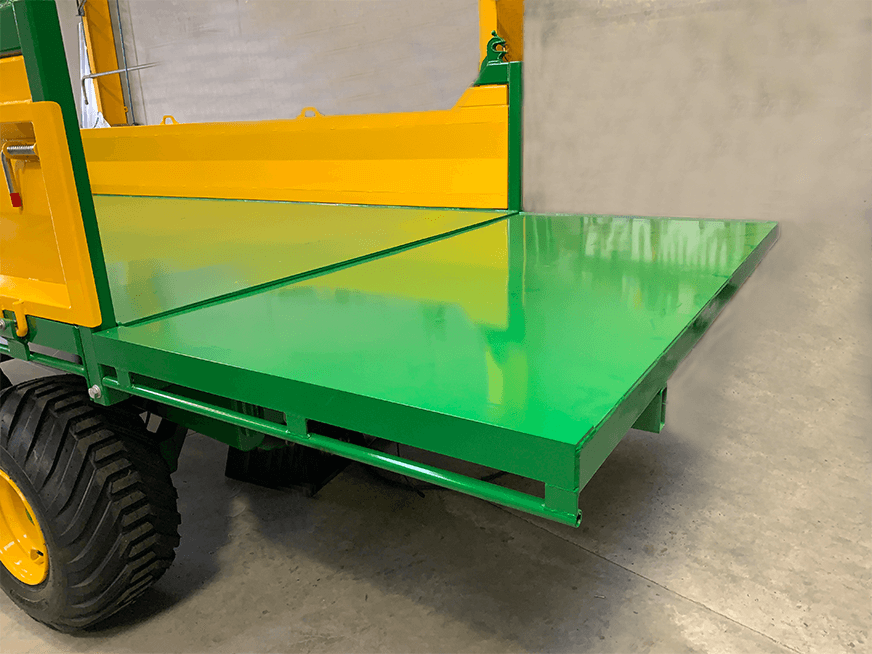 Hay extension
Hay extensions are 1,200mm in length. It is a simple, strong frame that extends the deck of your trailer for transporting hay.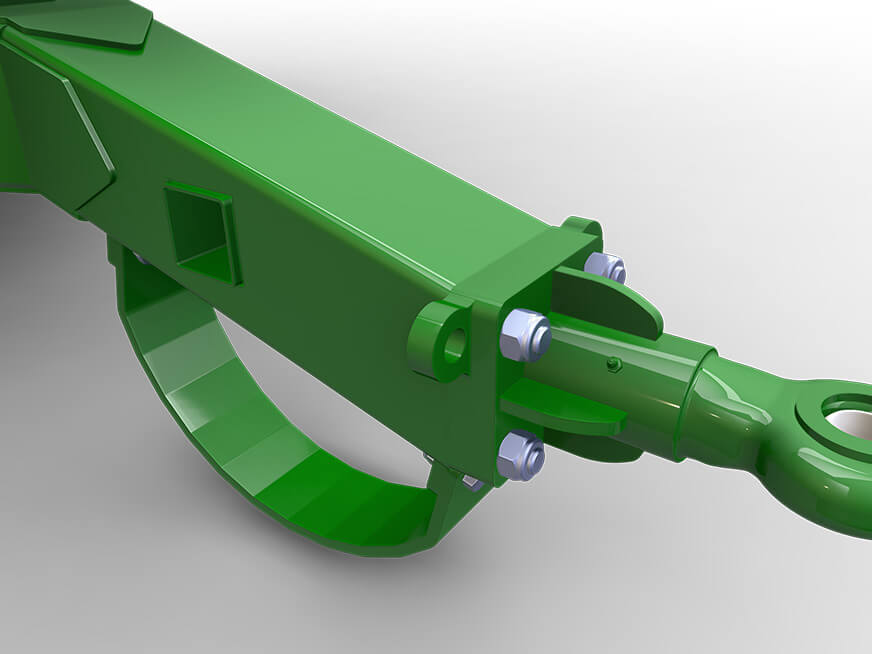 Skid
If you are using your machine with a quick hitch you will want to include a skid on the drawbar.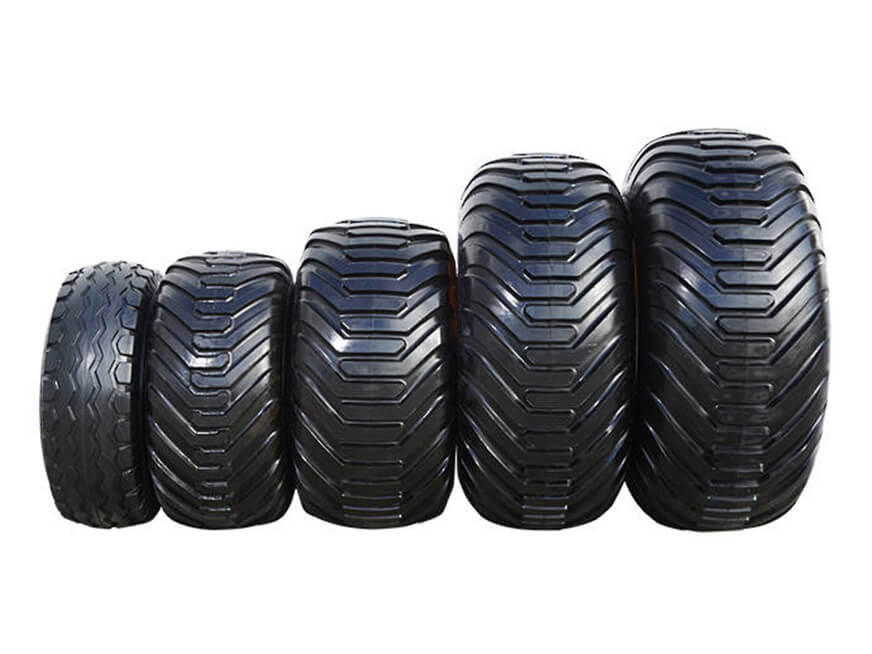 Tyre upgrade
We have tough high performing tyres to suit any application. They are chosen for their quality and durability.
We can change tyre sizes to suit your specific needs. The 4, 5 and 6 tonne trailers use 11.5 x 15.3 tyres but these can be upgraded to larger 400 x 15.5 tyres. The 400 x 15.5 tyres are standard on the 8 tonne trailer but can be upgraded to the 500 x 17 tyres.
The 10 tonne trailer uses 500 x 17 tyres as standard.
Custom options are also available POA.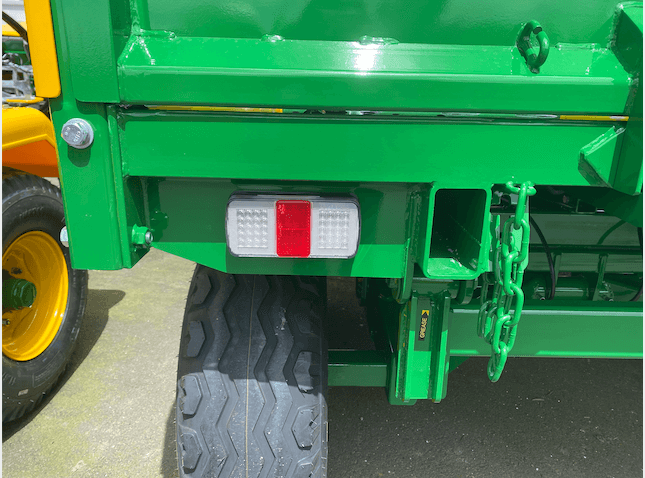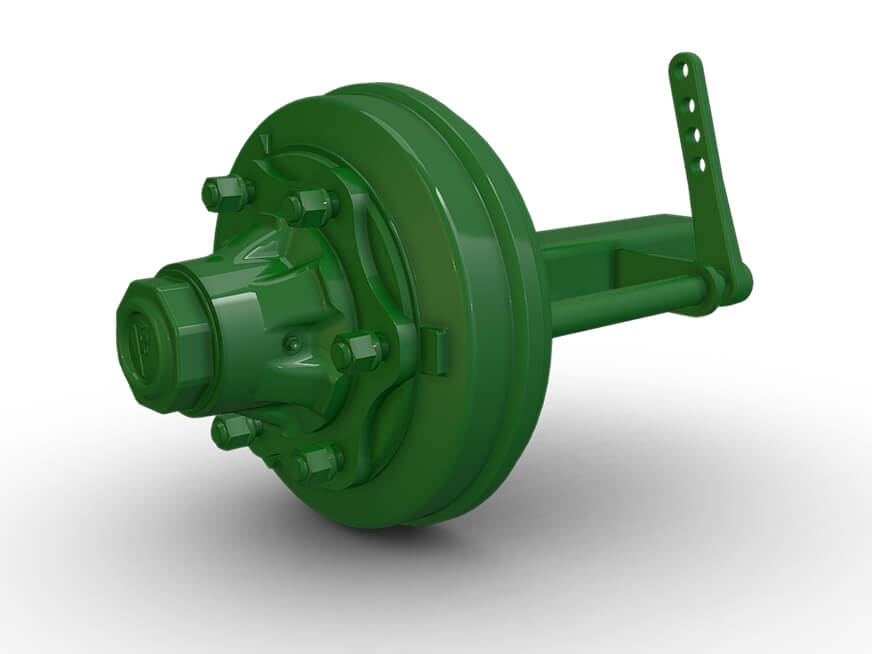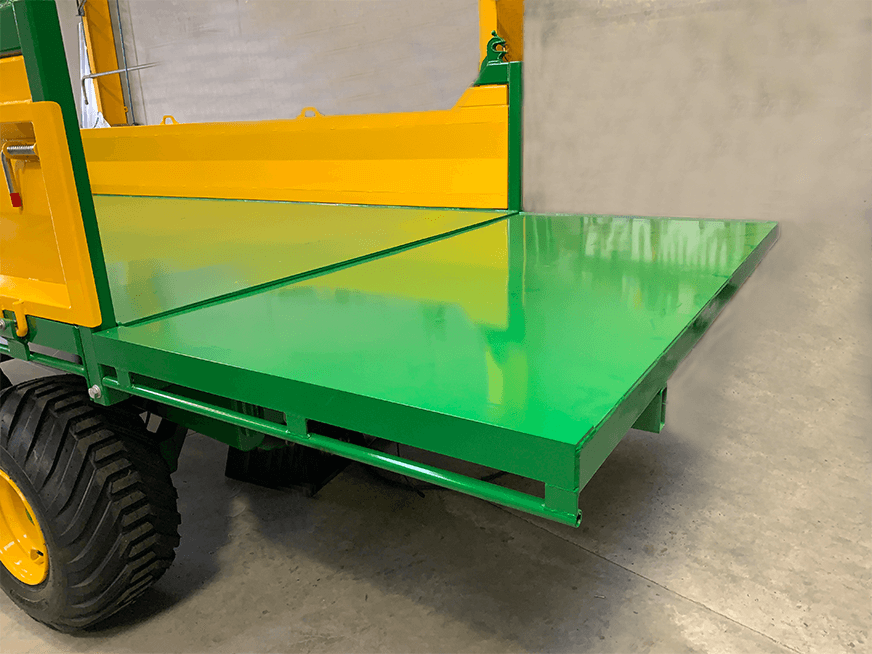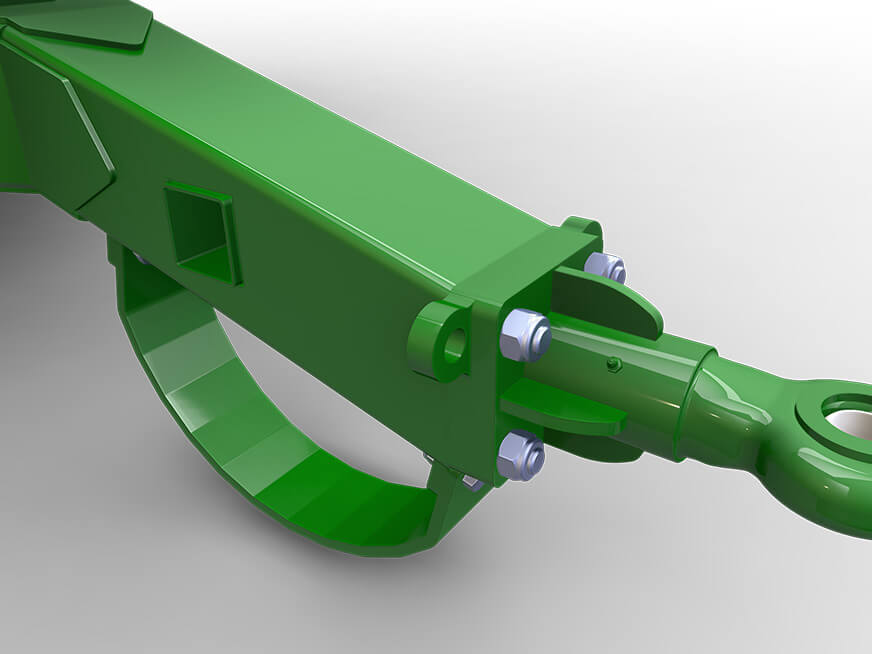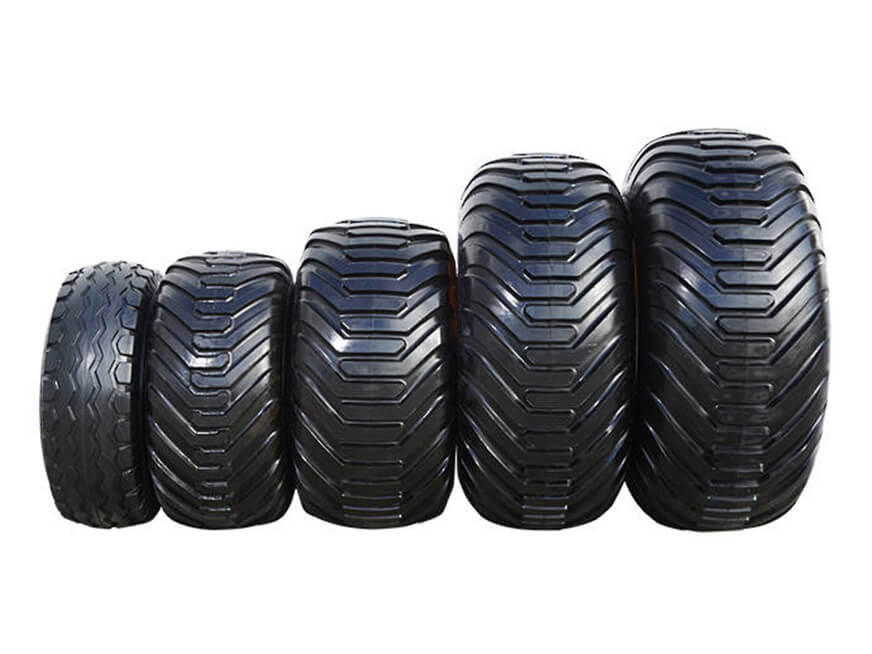 Specifications
Deck (L x W)

4.6m x 2.4m

Sides

600mm steel

Floor

5mm cor-ten steel

Capacity

6.6m3

Axle type

Tandem-axle 70mm

Axle capacity

12,000kg

Wheels

500/50 x 17

Ram type / diameter

Five stage

Jack type

70mm screw jack

Tailboard

Standard

Hay extension

Optional

Steel deck

Standard
Fast central support service
Our SAM range is backed by a quick and efficient support service from central Hamilton. The team are also available for technical help should you need it.
Our guarantee
We deliver quality products and stand by them. All Trailers go through rigorous quality and accuracy testing. They also have a comprehensive warranty.
Download the brochure
I give my SAM gear hell and it's still going strong.
My SAM Tip Trailer has done the hard yards, she's solid as!